TESL-Pro is a new website offering premium downloadable resources for ESL teachers
Are you an ESL tutor looking to improve the effectiveness of your lessons? Then we're here for you. Our exclusive worksheets and activities make teaching English easy and fun. As a result, your students will stay engaged and learn faster. We create printable ESL activities and worksheet for teachers to use in classrooms, breakout room activities, or homeschooling. Our teaching resources cover all areas of English grammar, parts of speech and vocabulary for level A1 to B2 students.
Keep students engaged – keep them learning
Research shows that there is an optimal way to incorporate the teaching of grammar into English teaching. In order to keep students in a learning state of mind, they must feel engaged in the activity. Our teaching materials help you to achieve this, through fun activities that will keep students engaged in the learning process.
Most of our ESL activities and games require little or no preparation. Additionally, they can be easily developed into complete lessons in order to introduce or revise specific topics.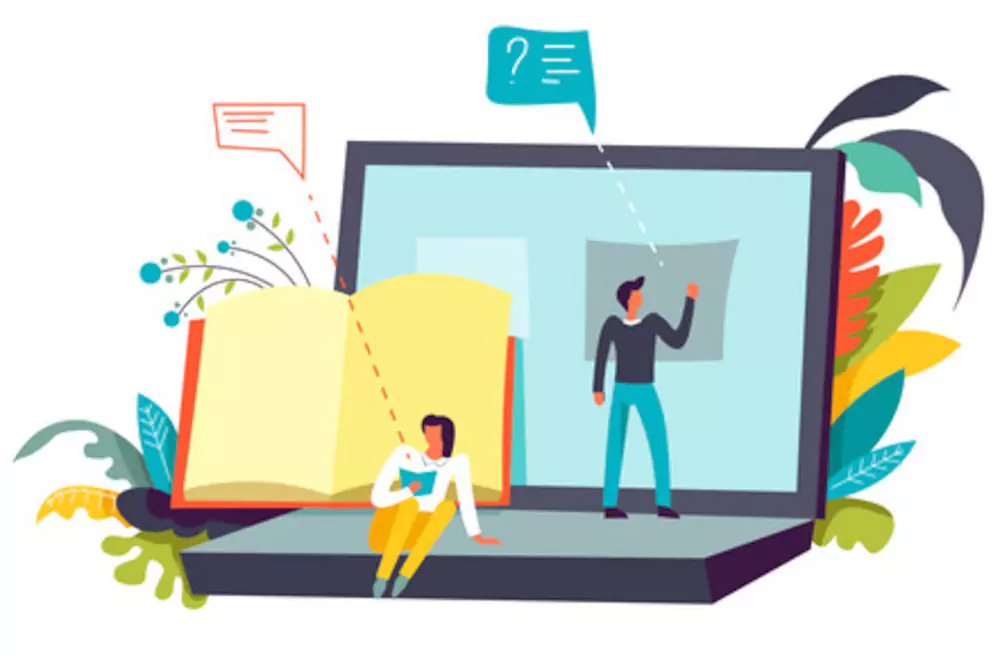 Fun lessons – made easy
Finding new and interesting ways to teach your students can be difficult. For this reason, we've distilled our teaching experience into meticulously organised worksheets and activities. We have neatly categorised all our teaching resources, so you can easily find what you wish to teach.
Our worksheets come with handy teacher's notes, which quickly tell you the activity's language focus, level, time and preparation required. So, you'll find it easy to plan a lesson for any size or level of class.
We've done the preparation – so you don't have to.
We understand the ESL challenge
We created TESL-Pro using our decades of combined experience in Teaching English as a Second or Foreign Language. As such, we're passionate about helping you and your ELLs get more out of lessons.
Our customers living proof that our fun worksheets and activities are the best way to teach English. Consequently, even the difficult topics become fun to learn. Here are a couple of notable examples of activities we've created to help teach tricky parts of English grammar: